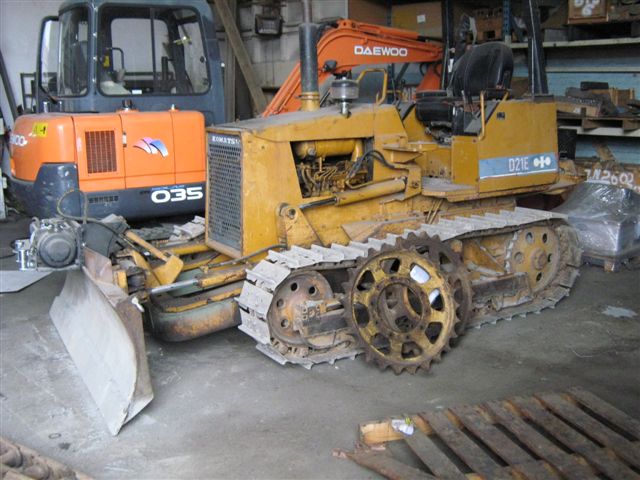 Track and Machinery
Berdeck Village as a long history in maintaining and rebuilding machinery tracks.
We are the track repair specialists.
Track Press in-house
Pins and Bushes
Total track replacements
Idler problems ? – See us
Track Adjusters
Rollers both top and bottom
For all servicing and repairs to your machinery we do it all
Bulldozers
Excavators
Front End Loader
General Engineering
Farm repairs
Trailer rebuilds or modifications
Fitter and Turner in-house
Hydraulic service available
Hydraulic Rams rebuilds
Hydraulic hoses made to clients requirements
Whanganui
We are located at 152 Taupo Quay, Gonville, Whanganui 4500.
Palmerston North
We are located at 15 Bennett St, Cloverlea, Palmerston North.
Get in Touch
Phone 06-348 9191, email berdeck@berdeck.co.nz,  or use the contact form below.