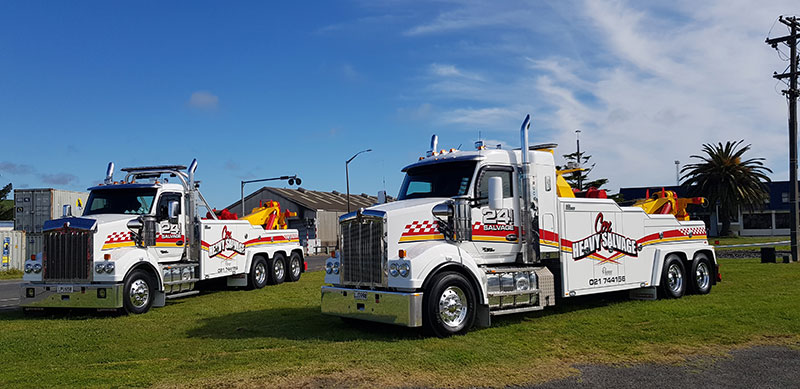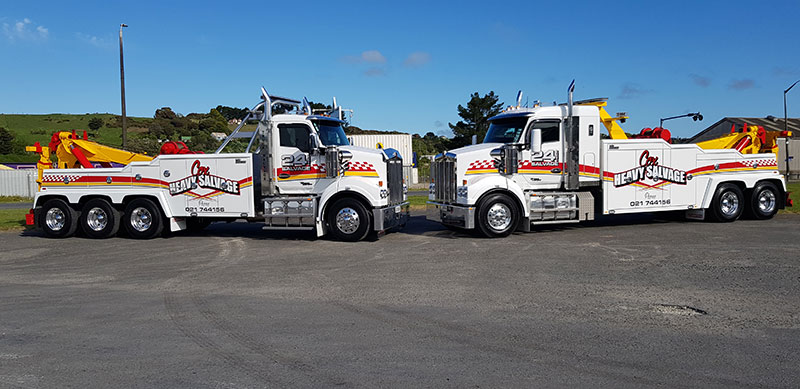 Cox Heavy Salvage
Mechanical breakdown recovery of fully-loaded trucks. 
Accident salvage and recovery.
North Island-wide relocation of accident damaged vehicles.
Trucks in Palmerston North and Whanganui.
Truck Recovery is our speciality. If you need assistance to salvage your heavy truck in the Whanganui or Palmerston North area, give us a call on 0800 TOWS YOU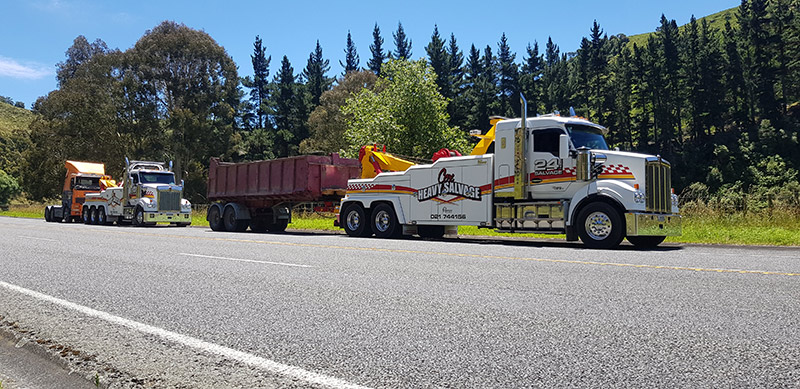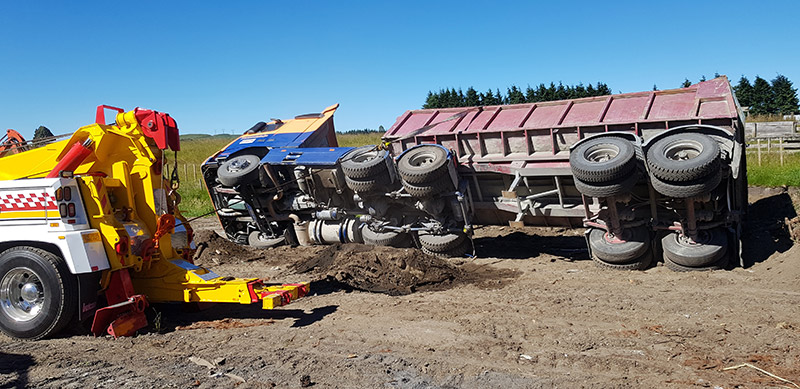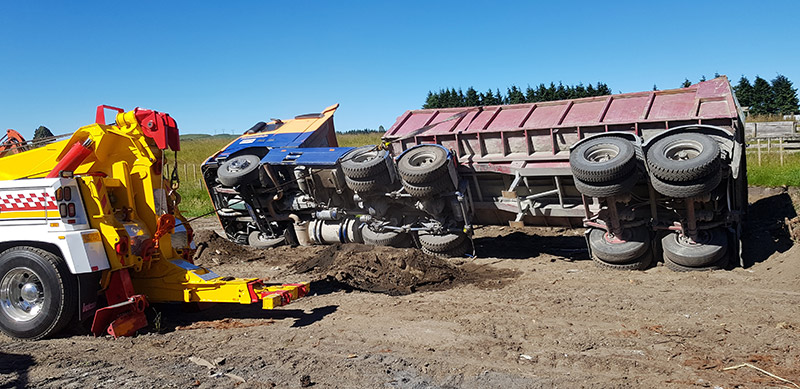 Whanganui
We are located at 152 Taupo Quay, Gonville, Whanganui 4500.
Palmerston North
We are located at 15 Bennett St, Cloverlea, Palmerston North.
Get in Touch
Phone 06-348 9191, email berdeck@berdeck.co.nz,  or use the contact form below.