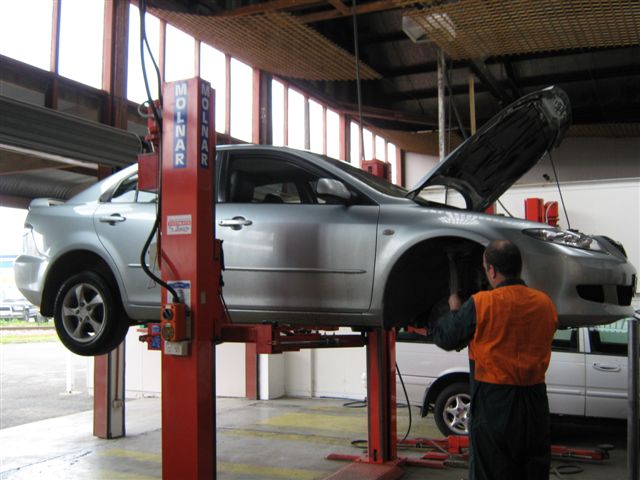 Car Workshop
When you have a problem that needs to be sorted, come and see the team at Berdeck.
Vehicle servicing
Cambelts
Brakes
Exhaust
Rattle and bangs?
Warrant of fitness rejects
Find Us
We are located at 152 Taupo Quay, Gonville, Whanganui 4500.
Get in Touch
Phone 06-348 9191, email berdeck@berdeck.co.nz,  or use the contact form below.